COMING TO A CITY NEAR YOU!
Hailing from world famous stages such as Carnegie Hall and the Ryman Auditorium, Grand Ole Opry Stars and Multi-Award Winners…
Dailey & Vincent is a show you really don't want to miss!
Dubbed by CMT as the "Rockstars of Bluegrass," the Dailey & Vincent duo has been hailed throughout the music industry as one of the most exciting, reputable and elite Bluegrass bands in America. Having won numerous awards for their uniquely contagious and riveting music, including: 14 IBMA Awards (International Bluegrass Music Awards) as 3-time "Entertainer of the Year," 3-time "Vocal Group of the Year" and "Album of the Year;" 3 Grammy Award Nominations including nomination for the 2014 " Bluegrass Album of the Year;" and; 4 Dove Awards for "Bluegrass Album of the Year."
Fort Walton Beach, FL
April 15th | 7:00pm
Emerald Coast Convention Center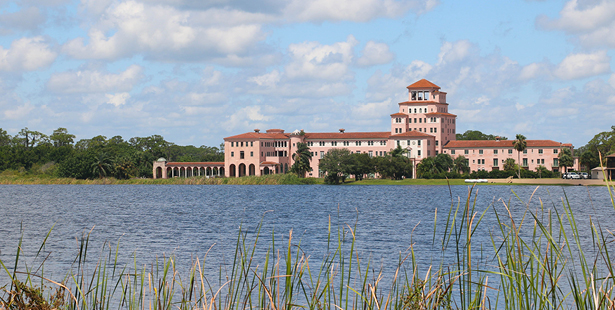 Lake Placid, FL
April 16th | 7:00pm
Genesis Center
St. Petersburg, FL
April 19th | 7:00pm
Palladium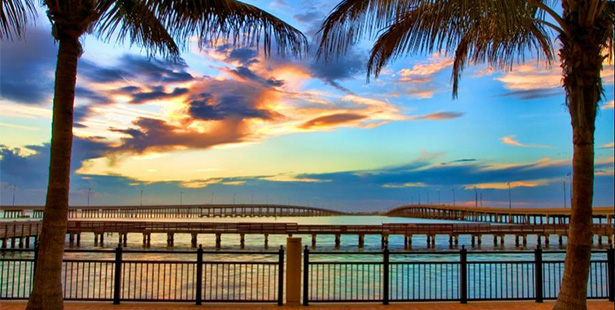 Punta Gorda, FL
April 20th | 7:00pm
Charlotte Harbor Event & Conference Center
WE'RE NOT EVEN CLOSE TO BEING DONE!
Additional tour dates are being added.
Check back soon.
Genesis Center
Emerald Coast Convention Center
Palladium
Charlotte Harbor Event & Conference Center