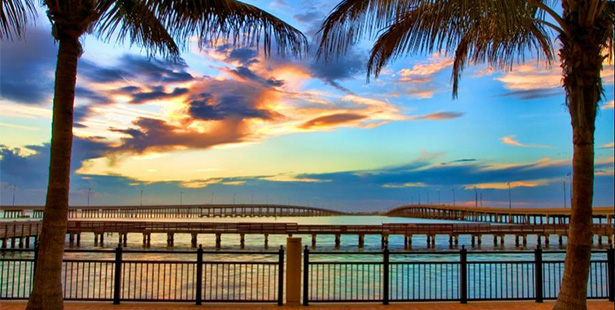 Punta Gorda, FL
January 9th | 7:00pm
Charlotte Performing Arts Center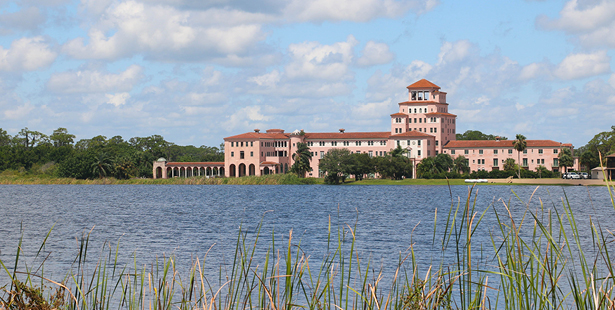 Lake Placid, FL
January 10th | 7:00pm
Genesis Center
GENE WATSON
 COMING TO A CITY NEAR YOU!
This masterful country stylist from Houston, Texas has been thrilling audiences for more than 50 years. Gene's very first radio single, the self-penned "If It's That Easy" was released in 1962.  Although the song didn't make any radio charts, it did start the career of the man now known as "The Singer's Singer." Gene Watson's tally of 75 charted titles, 23 top-10 hits and 6 number-one records has led to membership in the Texas Country Music Hall of Fame. Radio listeners are still transfixed whenever classics like "Farewell Party," "Fourteen Carat Mind" or "Love in the Hot Afternoon" are played. The depth of emotion in his singing, his brilliant phrasing, his jaw-dropping range and the power in the lyrics he chooses are all factors in the awe he inspires in both fans and his musical peers.
At an age when most people are contemplating retirement, Gene Watson is still making some of the greatest records of his life, receiving such accolades as Album of the Year and even Album of the Decade from journalists around the world. Watson earned the title of 2010 Country Music Legend of the Year, from Citadel Media's Real Country Radio Network nationwide fan vote. 
Considered one of the finest pure-country singers of his generation Watson offers up one of the best traditional country shows in the business. His stunning voice captivates audiences and keeps his fans coming back again and again.