COMING TO A CITY NEAR YOU!
Featuring The Motown Sound All-Star Band
Ramon Noble, star lead singer from The Drifters
Early Clover, star lead singer saluting The Coasters
Marice "David Ruffin" Jones, star lead singer from Richard Street's Temptations
Myles Savage, Star lead singer, and master of ceremonies, formerly of The Platters

This show is a MUST SEE!
All your favorite hits, including "Shout", "Unchained Melody", "Poison Ivy", "Under the Boardwalk", "Up On the Roof", "Charlie Brown", "Yakety-Yak", "My Girl", "Stand By Me", and many more performed with the original choreography.
The Last Original Stars guarantee a real party performance from the moment they hit the stage of Knight Concert Hall! Legendary New York City host Joe Franklin of WOR Radio says, "Myles Savage is the real deal!"
Palm Beach Gardens, FL
January 19th | 2:00pm & 7:00pm
Eissey Campus Theatre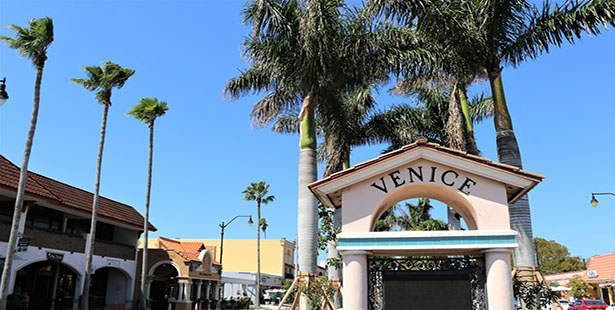 Venice, FL
January 21st| 7:00pm
Venice Community Center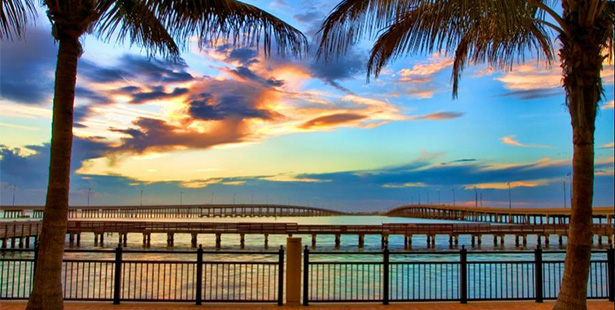 Punta Gorda, FL
January 22nd | 7:00pm
Charlotte Performing Arts Center
Sarasota, FL
January 25th | 7:00pm
Riverview Performing Arts Center