NO QUARTER
COMING TO A CITY NEAR YOU!
For over 15 years No Quarter has been pounding the Hammer of the Gods to Led Zeppelin Fans both nationally and internationally. This authentic Live Concert reproduction  goes far beyond any group of musicians covering the same tunes you've heard on the radio for over 4 decades.   No Quarter captures the  characters of John Bonham, John Paul Jones, Jimmy Page and Robert Plant and brings each individual  member to the stage in their absolute Prime.  Die Hard Zeppelin Fans and Rockstars they've shared the stage with  have sworn they were watching the real group live.  Hence the word being spread that No Quarter is "The Real Deal" when it comes to Led Zeppelin tributes. 
St. Petersburg, FL
October 2nd | 7:00pm
The Palladium Theater
Sebring, FL
October 4th | 7:00pm
Alan Jay Arena
Lakeland, FL
October 12th | 7:00pm
Polk Theater
Palm Beach Gardens, FL
October 18th | 7:00pm
Eissey Campus Theatre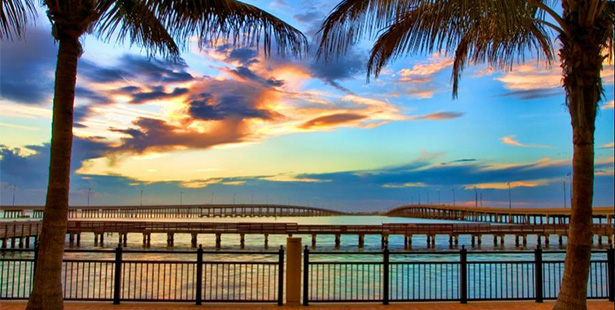 Punta Gorda, FL
October 19th | 7:00pm
Charlotte Performing Arts Center
Sarasota, FL
October 20th | 7:00pm
Riverview Performing Arts Center
WE'RE NOT EVEN CLOSE TO BEING DONE!
Additional tour dates are being added.
Check back soon.
St. Petersburg, FL
June 21, 2019
Riverview Performing Arts Center
Sarasota, FL
Punta Gorda, FL
Lakeland, FL
Palm Beach, FL