Bee Gees Now!
A National Premiere Bee Gees Tribute-Band
Close your eyes & you will swear the real Gibb Brothers were performing! Open your eyes & experience the illusion that they're standing in front of you! Experience an incredible technical, theatrical production before you that touches your senses & effects your emotions. 
BEE GEES NOW! An unforgettable night of incredible entertainment awaits you.
Lakeland, FL
November 8th | 7:00pm
Polk Theatre
Fort Walton Beach, FL
November 12th | 7:00pm
Emerald Coast Convention Center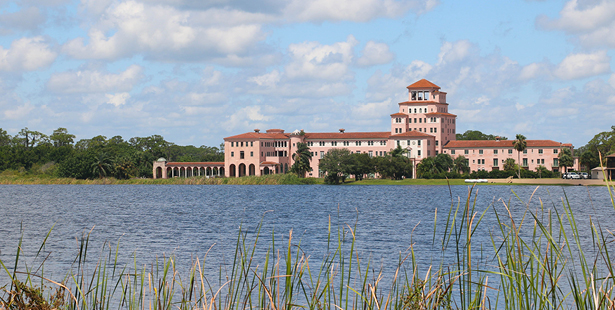 Lake Placid, FL
November 14th | 7:00pm
Genesis Center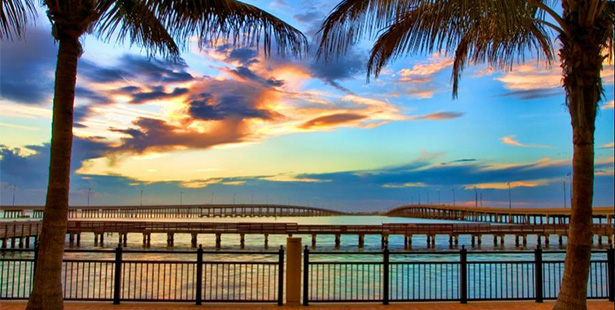 Punta Gorda, FL
November 16th | 7:00pm
Charlotte Performing Arts Center
Daytona Beach, FL
November 17th | 7:00pm
Davidson Theater
Sarasota, FL
November 22nd | 7:00pm
Riverview Performing Arts Center
WE'RE NOT EVEN CLOSE TO BEING DONE!
Additional tour dates are being added.
Check back soon.
Emerald Coast Convention Center
Charlotte Performing Arts Center
Davidson Theater
Riverview Performing Arts Center
Polk Theatre